Career sand. Spheres of application of washed sand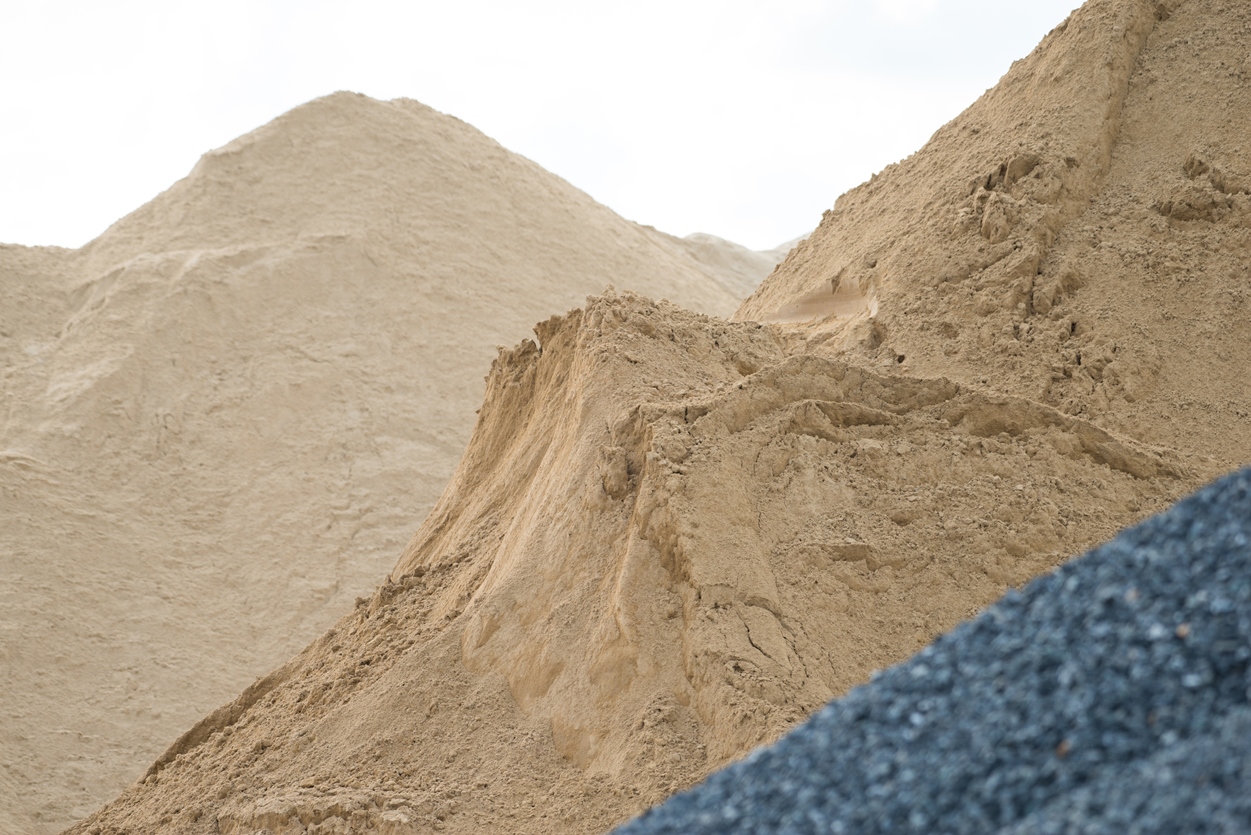 Washed sand is very popular with decorating of suburban areas. More often it is intended for the creation of individual sites and garden paths near the house. For works on landscape design it is recommended to buy sand in bags. For roadway repair and construction needs we recommend to purchase in bulk, because sand is necessary in large quantities.
Extraction of washed sand
Such widely available material as sand is produced in many places in Latvia. In quarries, it is carefully washed by water this way cleaned of impurities. Mine quarry sand by technical characteristics is not worse than river, but the latter is more expensive.
The cost of washed sand
It is fair to assume that the optimum material for construction works is river sand, although washed one is not much different, but is cheaper. Career sand is thoroughly cleaned with water. It is proposed for implementation in three factions, which have different costs.
Spheres of application of washed sand
Normally, the amount of impurities in washed sand should not be more than five percent, which makes acceptable the consistency for effective use of the mortar. It should be noted that standard quarry sand intended for construction needs has a fairly low cost. At the same time, to maintain a consistency, non-stop mixing is required, which makes additional costs. So it is easier and more profitable to buy washed sand, so not to compromise the quality of already prepared mortar. It is widely used by construction companies for the preparation of mixtures from high-grade concrete, manufacturing plants for the production of ceramic tiles, the creation of coating solutions during the finishing works.
Delivery of any amount of washed sand
Our company has been on the market for a long time and is ready to sell washed sand almost daily in unlimited quantities. To place an order, you can contact us at any time of the day. Sand production is also carried out at any time convenient for the customer.