KASTOS offers effective preparation for construction work
Summer is an ideal time for construction work. Unfortunately, it is not always possible to execute them by yourself, as this is a rather complicated and mission-critical process. To make your dreams come true, it is recommended that you contact KASTOS. We provide a wide range of services, including:
mowing grass;
filling the foundation;
construction of access roads;
digging pits;
rental of specialised equipment, etc.
It is extremely difficult to imagine further construction without properly equipped access roads. They are intended for garbage removal, staff delivery. In addition, access roads are used to transport the necessary building materials. These include sand, gravel of all fractions, pebbles, grants, gravel, etc.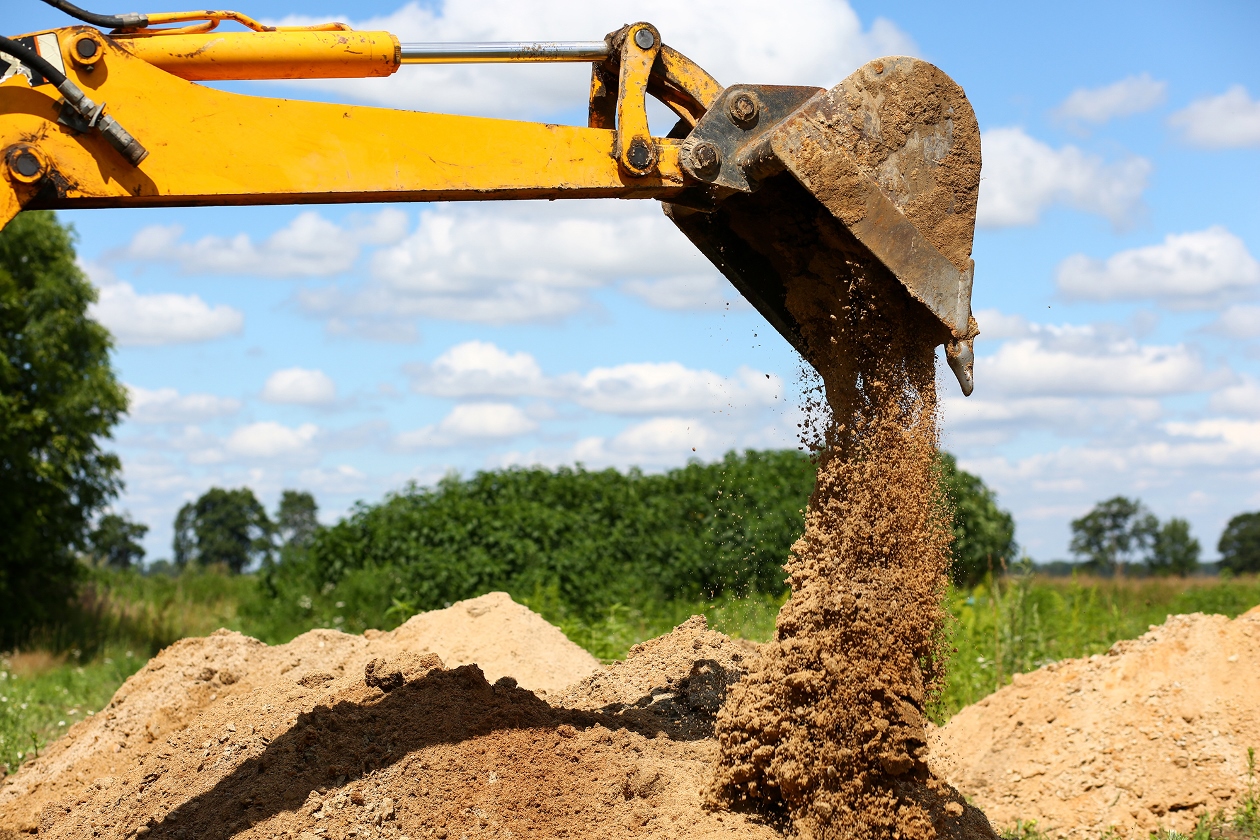 To ennoble the land plot where the building construction is planned, fertile black soil should also be ordered. Fertile land, rich in humus, is intended for filling greenhouses, raising soil levels, preparing soil mixtures, etc.
To accelerate the process of construction of structures, it is recommended to rent special equipment. KASTOS offers pumps, mowers, loaders, excavators and other equipment. By renting them, the customer will surely make the right choice. All special equipment is regularly inspected. The company has only modern and multifunctional equipment available, characterised by high performance.
For more details about services and prices, please contact us by phone: +371 282 555 42