We will help you with improvements
Zealous owners use every summer day to arrange their territory. This is the optimal time to improve the road infrastructure, carry out assembly and construction, grading and levelling. They must not forget about the need for timely mowing of greenery.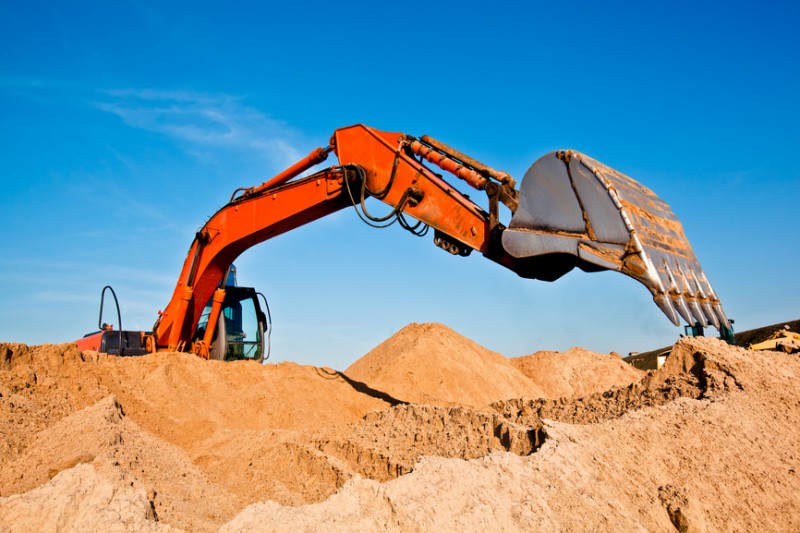 KASTOS carries out mowing of grass, provides quality services for the area improvement.
"Quality, responsibility, speed!"
We confirm this motto of the company with practical deeds every day. KASTOS offers its customers:
Construction of access roads;
Digging ground for the foundation;
Rent of special equipment:
CAT universal loader;
VOLVO L120 (3.6 m3) front loader;
VOLVO LB320 crawler excavator;
Mower (1.9 m);
Hydraulic pump for extraction of sand;
Water-lowering pump (360m3 / hour);
Trucks (1 - 20 m3).
Backfilling of the foundation;
Terrain planning.
All work is carried out in a short time, with high quality performance, controlled by the customer.
We are interested in mutually beneficial cooperation with each customer. Contact "KASTOS"!