Summer season and construction season are open!
With the onset of heat, it is time for construction and country work. Are you planning something ground-breaking or just decided to do landscaping? High-quality bulk building materials will come in handy. We offer sand, rich black soil, crushed stone, pebbles, gravel with convenient and inexpensive delivery throughout Latvia.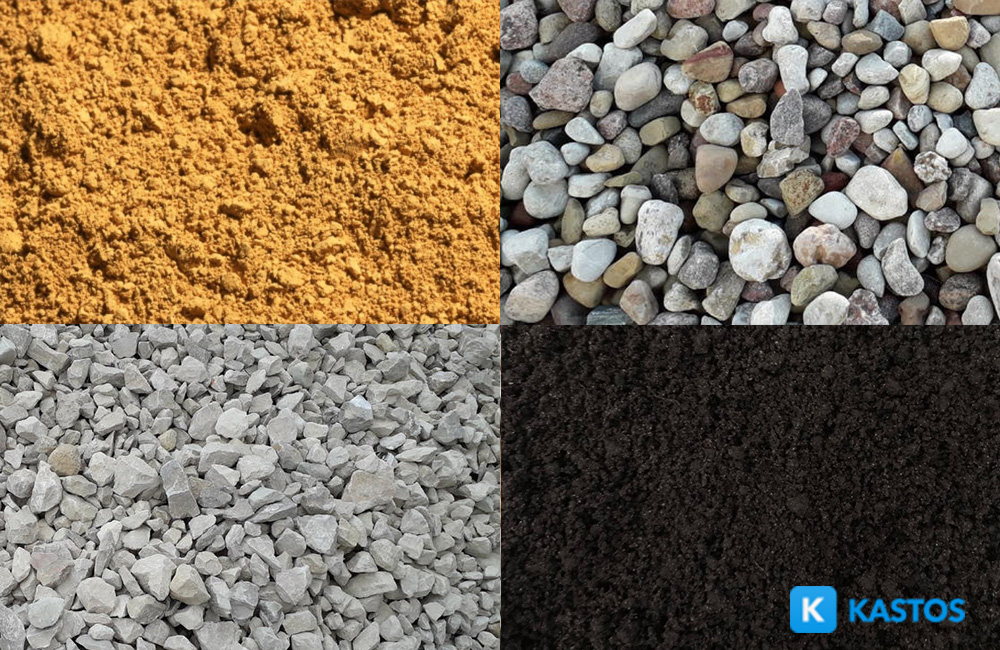 Sand use
Career sand delivery service in Latvia is most in demand in the construction industry. It is used in the preparation of mortars for plaster, masonry, screed, arrangement of paths and playgrounds.
Where to use crushed stone?
The main area of ​​application is landscaping work on a personal land plot, arrangement of the roadbed and sites.
What is rich black soil for?
Fertile humus-rich soil is used to prepare soil mixtures and as fertilizer to improve crop yields, fill greenhouses, and increase soil level at garden plots.