Problems with building materials are quickly resolved by KASTOS
Do you want to start construction, improve a site, but do not know where to get materials?
KASTOS sells high-quality raw materials for construction, landscape design, and soil fertility at affordable prices.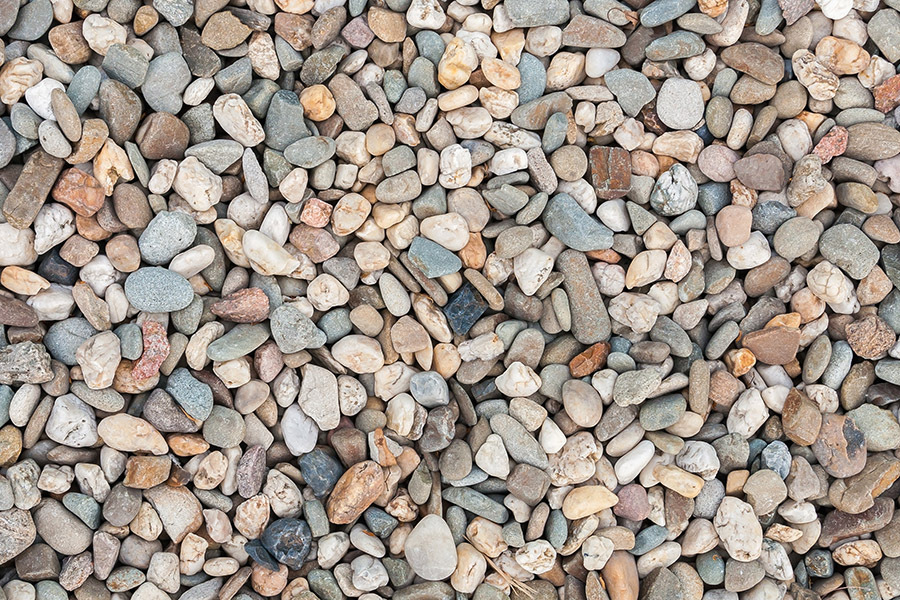 The company offers its customers in unlimited quantities:
Washed SAND necessary for: building roads, preparing mortars (concrete, plaster), playgrounds, decorating the area and in the garden mixture
CRUSHED STONE of all fractions for road construction, concrete solutions
Fertile BLACK SOIL to improve fertility
GRAVEL for decoration, construction, filters for swimming pools and aquariums
Decorative and drainage PEBBL suitable for decoration, drainage structures, road construction and foundations
We will provide delivery of building materials throughout Latvia.
Call, order, buy in KASTOS!