Pebbles
Pebbles are an excellent decorative material, which has become widespread in the field of landscape design.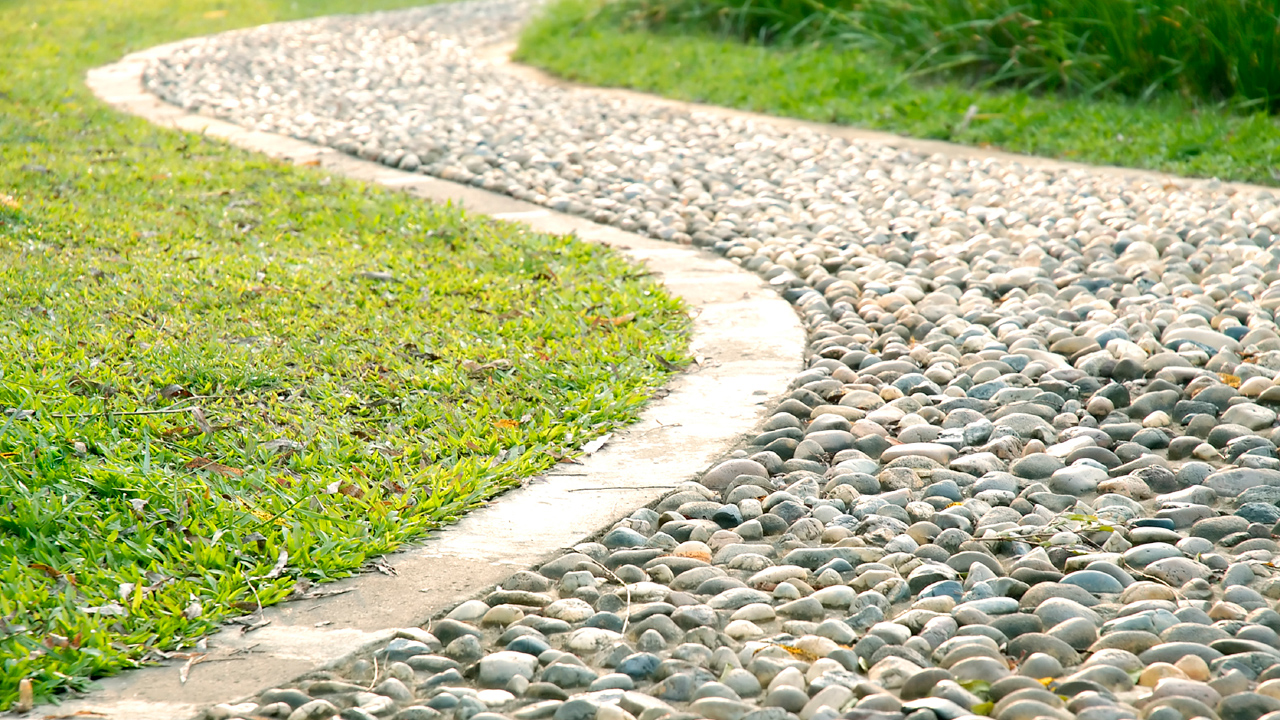 This unique material can be used to design a wide variety of site elements. With its help you can make out flower beds, alpine hills, artificial ponds and fountains. It is used to fill tracks and areas, in the creation of gravel gardens and unique exteriors. Decorative and drainage pebbles are perfect for arranging sports and children's playgrounds. As filler, it is used to create roads.
Decorative pebbles - small natural stone, polished to a smooth surface. In the field of landscape design, both natural, river and marine material, which was formed naturally, as well as artificial material, can be used as a result of crushing of a certain rock and subsequent polishing and selection in different fractions. Pebbles of different fractions are used in different fields. Artificial material is almost in no way inferior to the natural.
You can buy pebbles in our company and trucks will quickly deliver the selected goods directly to the building site.
Pebbles boast excellent performance characteristics, among which:
- Unlimited lifetime;
- Ecological cleanliness;
- High strength;
- Attractive appearance;
- An acceptable cost.
In addition to this material, we offer to purchase: fertile black earth, excellent gravel, washed sand and crushed stone of all fractions.