How to use the black earth properly
Many owners of private houses buy black earth for their site to solve all the problems associated with scarce land. Of course, the harvest will be a little better, but in a couple of years the land will still become depleted. What is the reason? That could be explained by the incorrect usage of black earth.
In the first case, black earth replaces depleted soil, and in the second it can be used as a fertilizer. If you mix black earth with sand, plants will begin to grow rapidly and will receive all the nutrients. The most acceptable option is to use black earth as a fertilizer, which must be spread thickly throughout the site.
However, it will not be possible to forget about fertilizers for a long time, because in 2-4 years' time all nutrients and minerals will leave the earth. Therefore, additional fertilizing of the soil will help bring it to its original state. Prepare for that in advance.
In our company, you can buy fertile black soil on favorable terms today, and tomorrow your garden will thank you generously.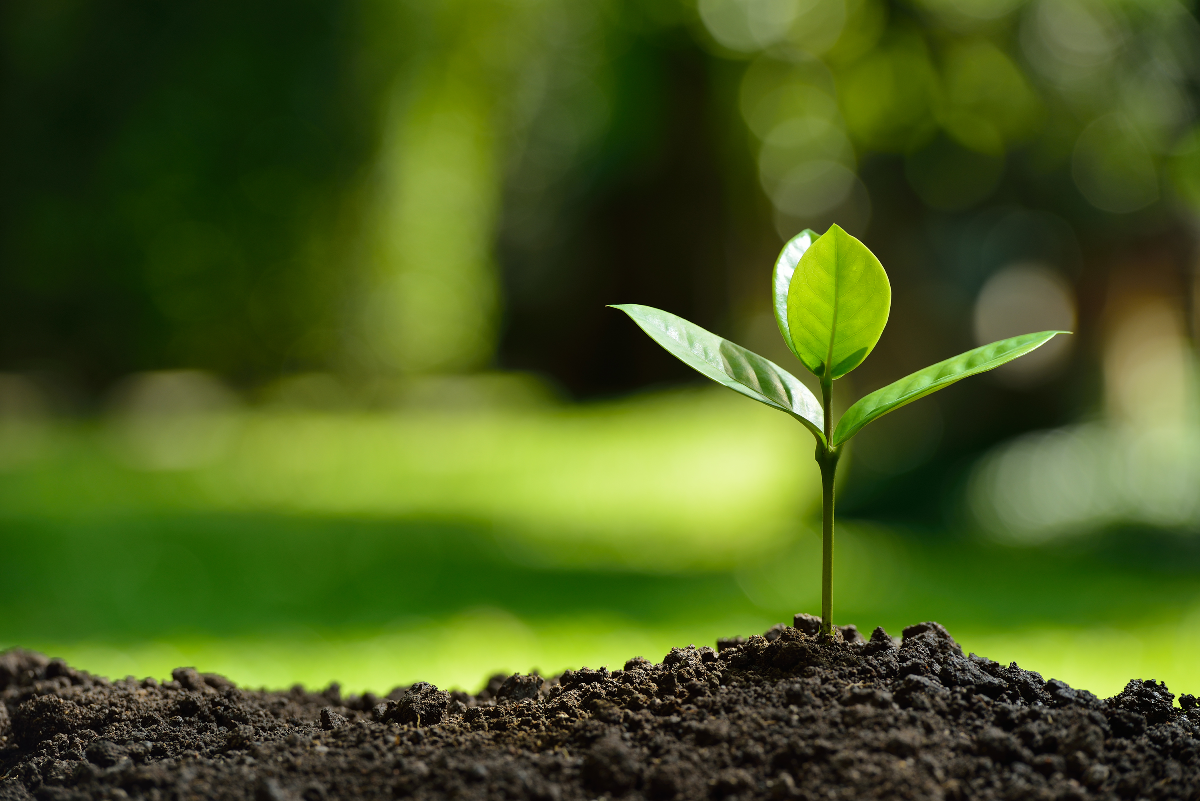 In order to get more information about the prices, delivery methods, please contact us : +371 282 555 42