Grass mowing
The company Kastos will perform high quality grass mowing.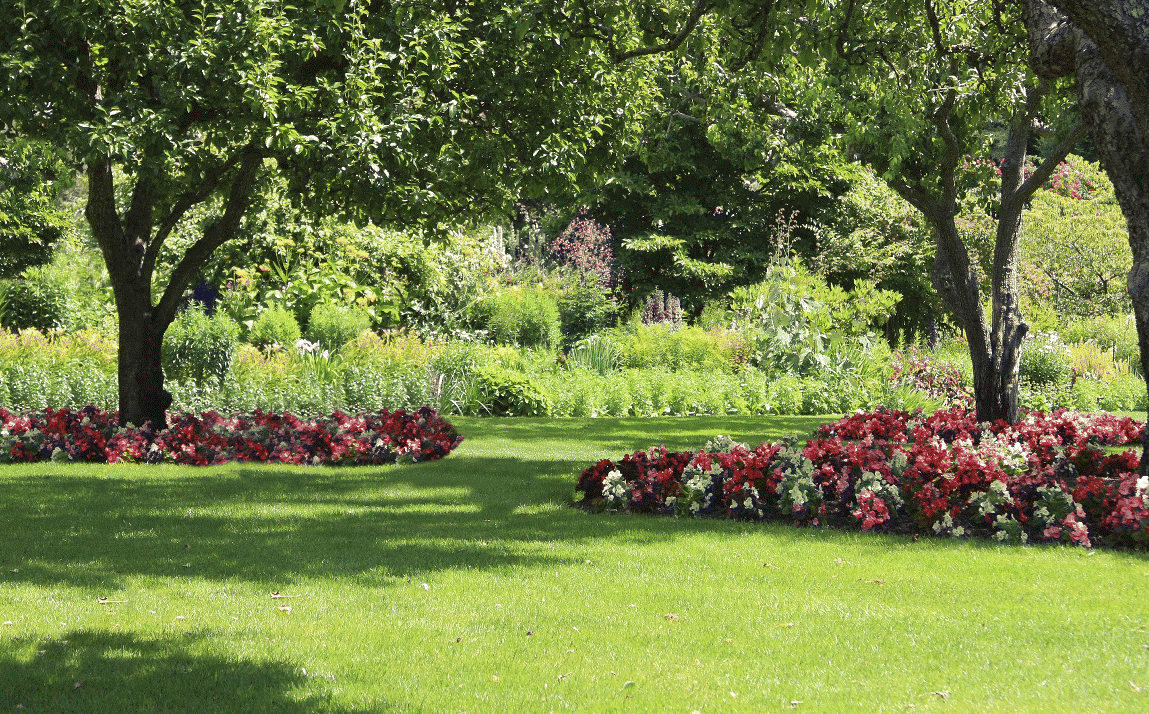 You may think that mowing of the grass is simple, but in fact this occupation is quite difficult and you can face a number of difficulties.
Inexpensive trim tabs are designed to mow the grass systematically. If you have not done this for about two weeks, then it will be almost impossible to mow the grass with such a trimmer.
Our specialists will help you to avoid these problems.
The urgency of timely mowed grass is difficult to overestimate, because it is the observance of order and cleanliness, as well as a preventive measure to protect your own health, since there may be mites in the grass.
To achieve excellent quality of mowing, it is necessary to use special equipment. We use a tractor with a rotary mower. This mower easily copes with 30-40 millimeters long grass.
Also our company provides services of the construction of access roads, ground planning, digging foundation pits and trenches, filling the foundation.
In order to get more detailed information about the services and prices provided, please contact us: +371 282 555 42