Crushed stone
Crushed stone is a natural loose inorganic material. A mineral obtained by weathering and subsequent crushing of diverse rocks under natural conditions and forcibly.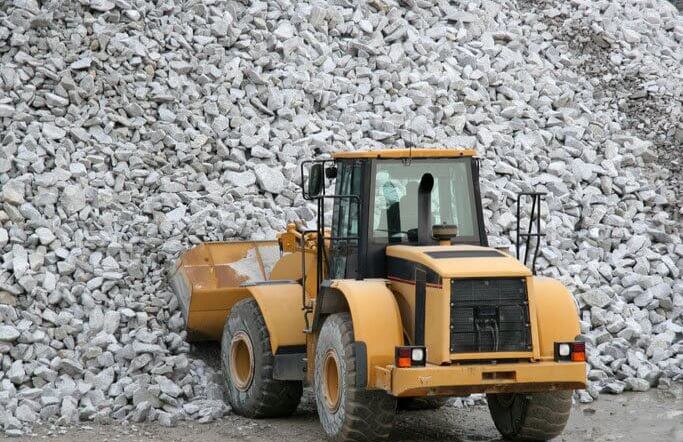 To understand what kind of crushed stone to purchase, you need to assess the main indicators that affect the quality and field of usage. First of all it is the size of fractions. There are small, medium and large crushed stone.
Crushed stone of all fractions is valued for its high ability to adhere firmly to concrete due to the rough surface. This allows you to get the most robust and reliable concrete constructions as well as foundations.
Crushed stone with the least durable grain found its application in the construction of roads (as a substrate for asphalt).
Large fractions are used for drainage systems, and also as filler for railroads.
Crushed stone is used not only in construction works. You can buy it for landscape design too:
- For the division of different zones;
- Decorative design of the territory;
- Landscaping of the garden;
- Formation of paths;
- Formation of a covering of sports grounds.
Small fractions are the optimal coverage for outdoor tennis courts. City flower beds and lawns, decorated with rubble, look neat and organic in the urban landscape.
We offer crushed stone of all fractions, in good terms, including delivery by the own transport of the company. In addition, other types of loose building materials are available for sale at an affordable price (pebbles, washed sand, gravel).